Area Highlights
A quick view of the most influential metrics in Encino.
Learn more about Encino
Located in the San Fernando Valley in Los Angeles, Encino is a neighborhood that got its name thanks to the Spanish Portola expedition in 1769. Explorers stayed two nights at a native village near what is now Los Encinos State Historic Park when Juan Crespi, a Franciscan missionary travelling with the expedition, named the valley "El Valle de Santa Catalina de Bononia de Los Encinos." Fortunately, the rest was dropped and only "Encino" remains. The name Encino means "evergreen" or "oak" in Spanish.
California State Parks operates the 5-acre Los Encinos State Historic Park in Encino, which includes the original nine room de la Ossa Adobe, the Garnier Building, a blacksmith shop, a pond, and a natural spring. The Sepulveda Dam Recreation Area, located in Encino includes the Woodley Worel/Magnus Cricket Complex with the four best grass cricket pitches in the United States. Also included in the basin is the Encino Golf Course and the Balboa Golf Course, having a total of 36 golf holes. The Balboa Sports Complex in Encino includes a lighted baseball diamond, lighted outdoor basketball courts, a children's play area, a community room, a lighted football field, a lighted handball court, an indoor gymnasium, an unlighted soccer field, lighted tennis courts, and lighted volleyball courts. The Sepulveda Basin Off-leash Dog Park is a great dog park in Encino. It has 6 1/2 of leash-free dog area, a 0.5-acre small dog area, and an on-leash picnic area, The Sepulveda Garden Center, a community garden area in Encino, has about 16 acres of land and 420 garden plots.
According to many residents, Encino has a small town feel, with plenty of amenities within walking distance. The main area for shopping and dining is called the Encino Commons, also called The Valley's Miracle Mile.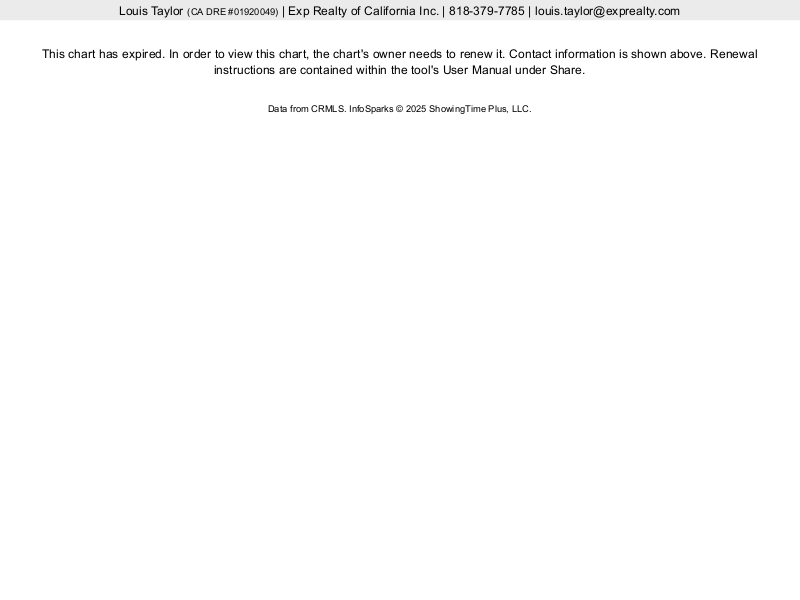 Properties in Encino
View our selection of available properties in the Encino.
Inside Encino
Check out the latest demographic information available for Encino.
Overall Cost
VS National AVG
Housing Cost
VS National AVG
Entertainment Cost
VS National AVG
Utilities Cost
VS NAtional AVG
Crime Rate
VS National AVG
Encino Schools
Learn more about schools near Encino complete with ratings and contact information.
The Best in Encino
Browse through the top rated businesses in the most popular categories Encino has to offer.
Dine
Drink
Shop
Perk
Sweat
Groom
Wag