Los Angeles Luxury Report
Luxury is in Each Detail
---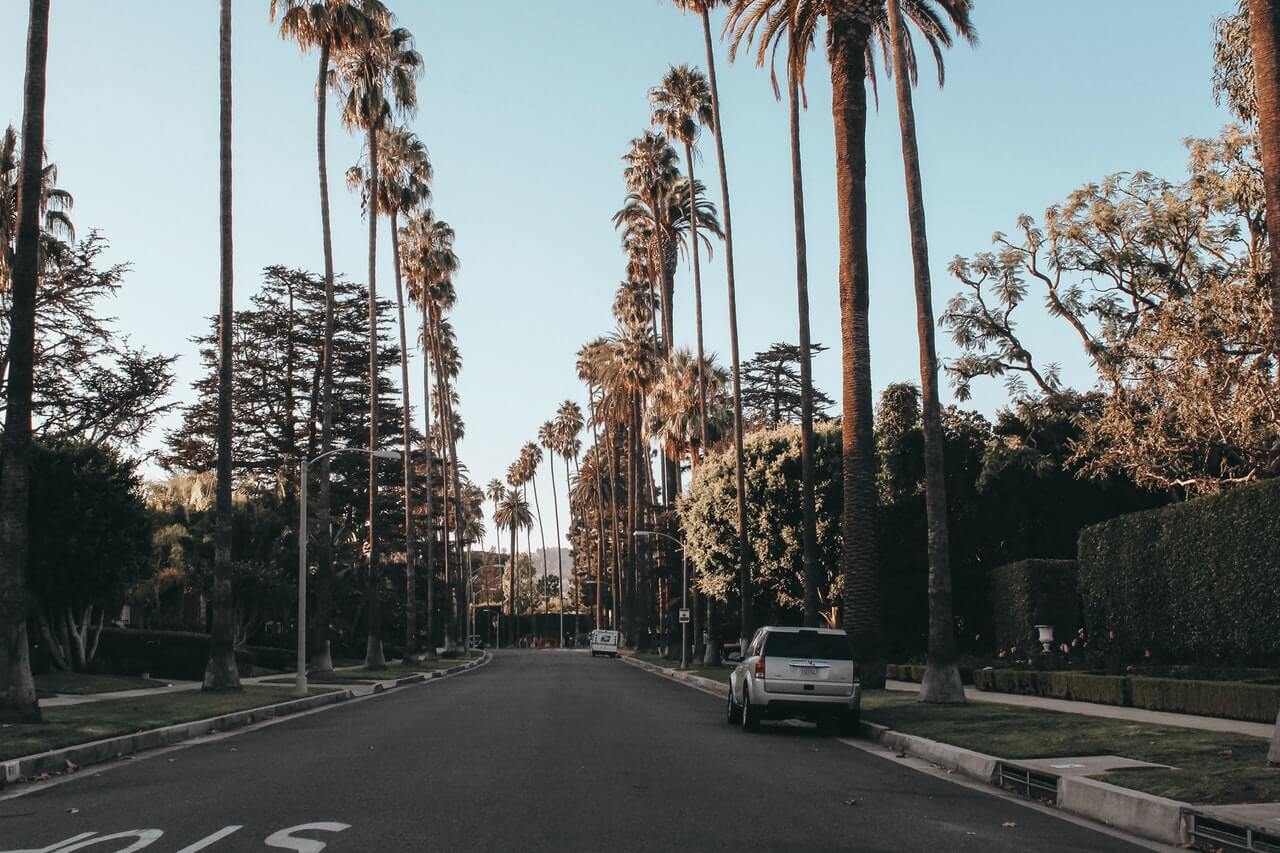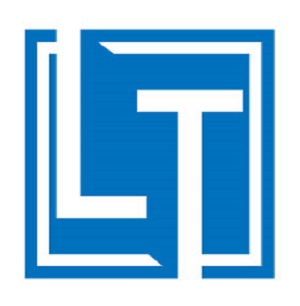 Comprehensive Monthly
Luxury Report
October Highlights for Luxury Market Report
The report is a guide to the luxury real estate market in North American and in-depth statistics about Los Angeles. It provides an

overall analysis with trends, and showcases comparative data on the top-residential

markets throughout Canada and the United States.

This month's report showcases the market statistics for North America month over

month as well as the 13 month trend.

As demand for luxury homes is decreasing and continuing putting pressure on the value

of these properties, is it still possible for see an escalation of wealth?

We explore some of the niche opportunities available in the current market.

Recognizing that the affluent are forgoing materialistic goods and investing more in

comfortable environments that create a sense of wellness.

From opportunities for homeowners in the traditional market to step into high price

points to growth occurring in secondary markets

We review how developers are also leveraging niche markets from gentrification to

redesign of of mega mansions.

It is my responsibility as your REALTOR to ensure that when others around you are

lowering their expectations, that it is the time us to switch gears and discover how to

leverage these the market effectively to achieve your goals.